Annually since 1953 the Kulturkreis der deutschen Wirtschaft awards young artists with the ars viva prize of Visual Arts.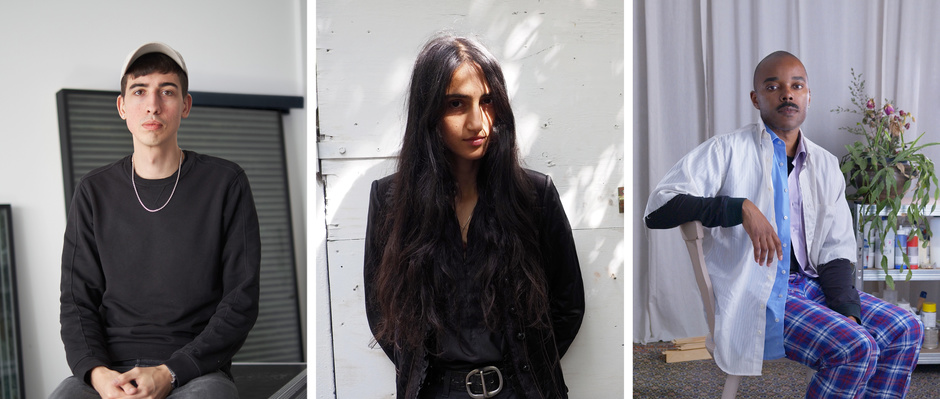 This year's award includes exhibitions at Goethe-Institut Paris and the Haus der Kunst in Munich. Each artist receives a 5,000 Euro stipend. In addition, the Kulturkreis will produce a bilingual catalogue published by Kerber Verlag. The jury selected this year's awardees from 43 nominated artists under the age of 35.
The jury, chaired by Ulrich Sauerwein, consisted of members of the Kulturkreis der deutschen Wirtschaft's Committee for Visual Arts along with cooperating partners Nicolas Ehler (Goethe-Institut Paris), Emma Enderby and Dr. Jana Baumann (Haus der Kunst, München), Nicolaus Schafhausen and Micaela Dixon (Fogo Island Arts), and
Min-young Jeon and Maximilian Kraus (Kulturkreis der deutschen Wirtschaft). Maurin Dietrich (Kunstverein München) served as an advisor.